New Jeep Truck & SUV Research
Modern day SUVs share many commonalities. Similar size and capabilities. Fairly templated designs. But the SUVs that ride in the Jeep pack aren't afraid to take the path less traveled. With designs that range from rugged to refined, they depart from the status quo and offer off-road friendly 4x4 capabilities that make them stand out from the rest – and they're also a blast to drive.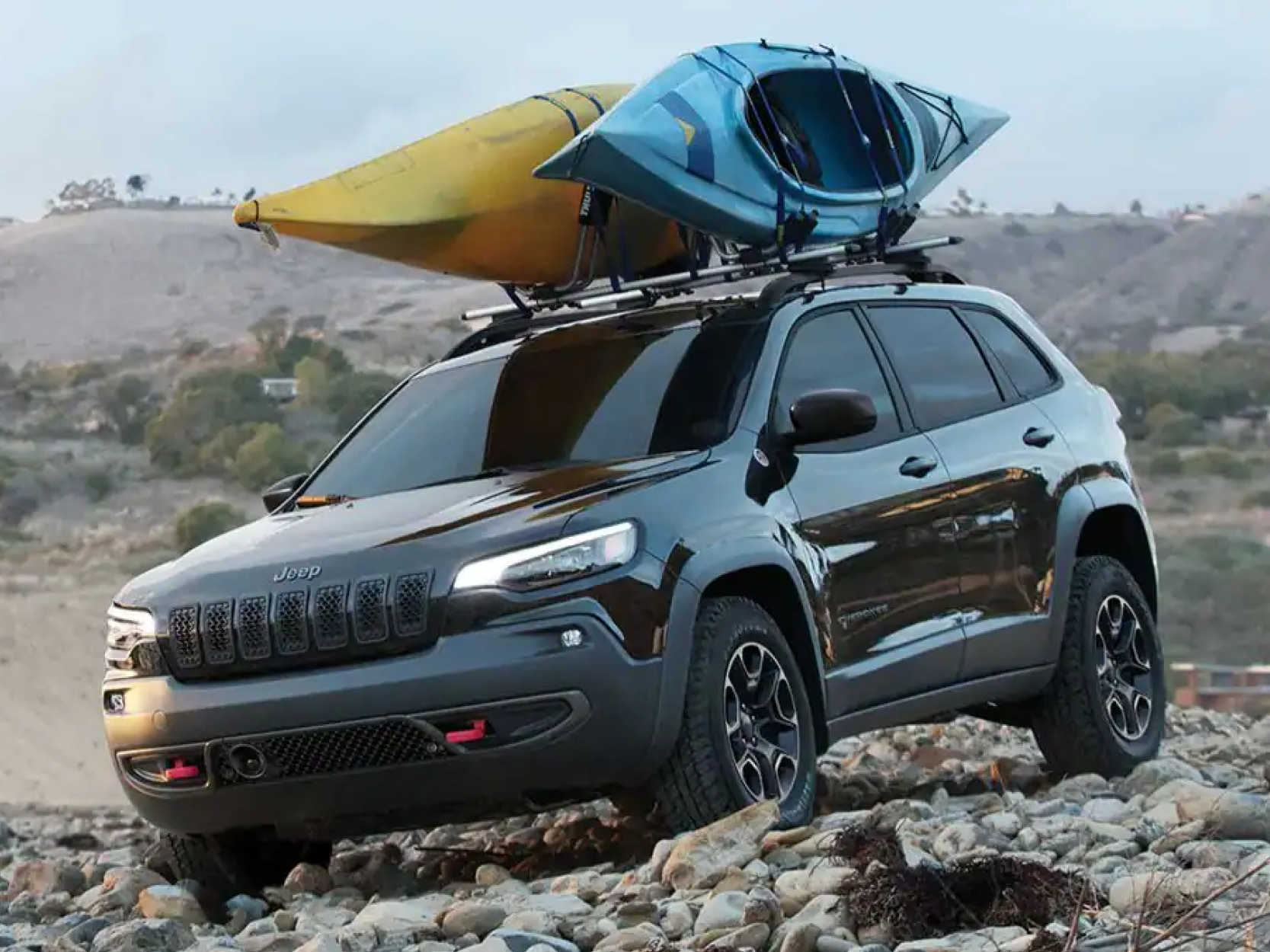 Jeep Cherokee
Year after year, the Cherokee is recognized for its unique abilities. Similar to the competitors in its class, it delivers a healthy balance of performance and fuel efficiency that makes it a practical option for anyone looking for an SUV. But what really sets the Cherokee apart is its trail-rated performance that makes it an excellent weekday commuter as well as a fun weekend warrior.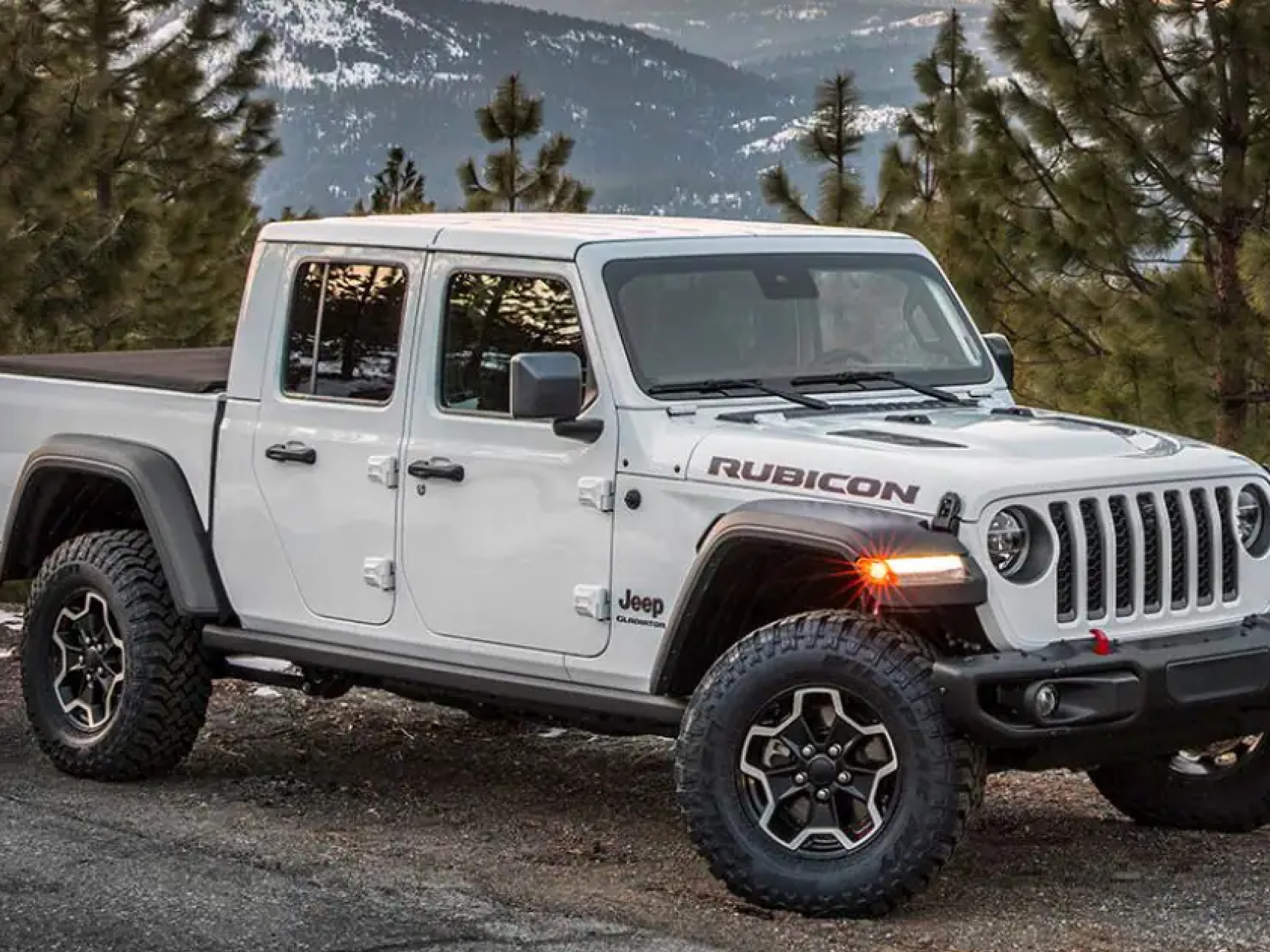 Jeep Gladiator
Everything you love about a Jeep with the versatility and practicality of a pickup. That's the Gladiator in a nutshell. But as you crack it open and dive deeper, you'll find that the Gladiator is truly something special. The pickup delivers best-in-class towing and payload ratings as well as a diesel engine option that gives the Gladiator the strength to take on whatever you need it to.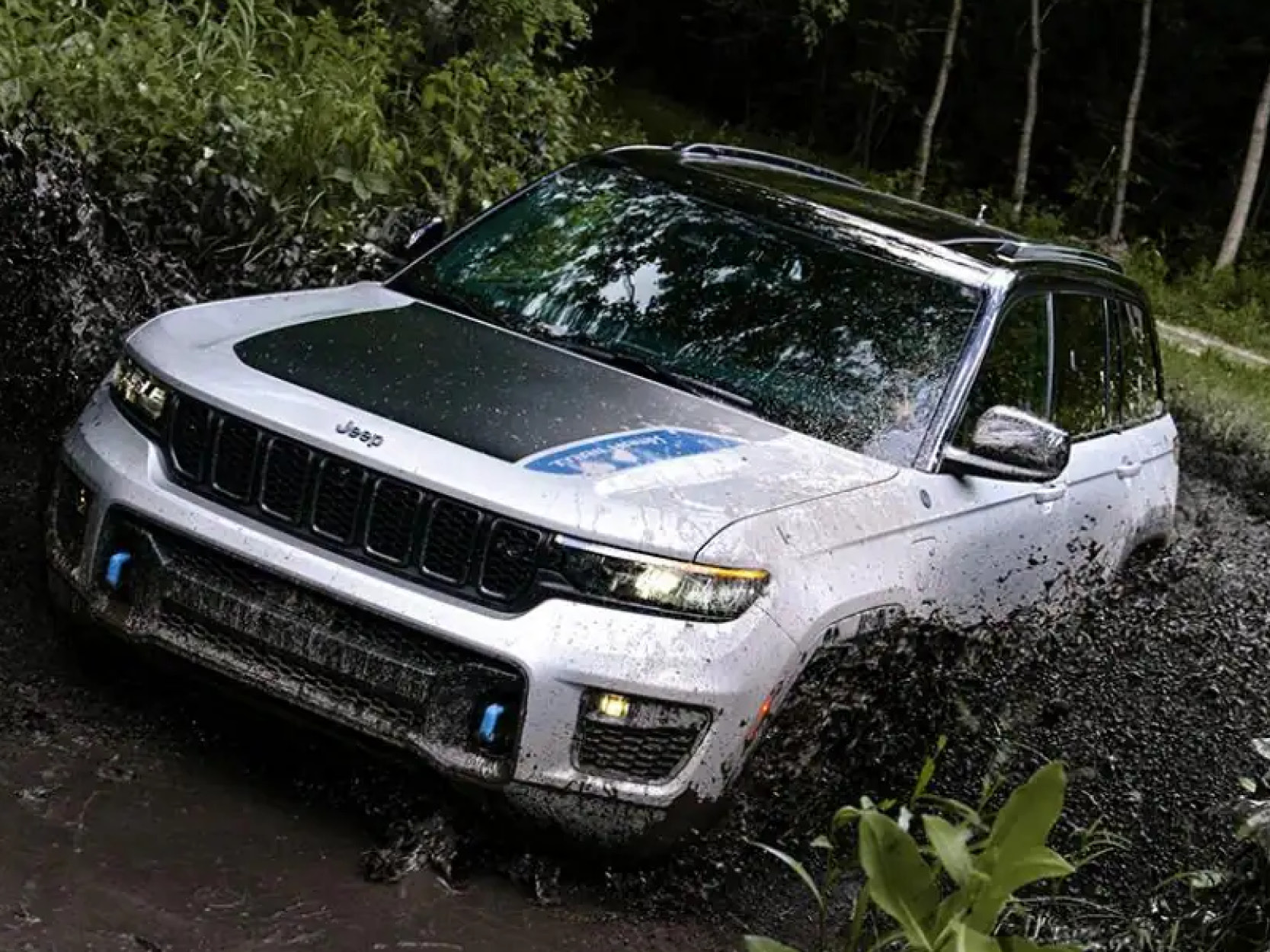 Jeep Grand Cherokee
Timeless. It's a word that best defines the Grand Cherokee – an SUV that has been around the block a few times, but delivers something new with every trip. That includes a new model with the option of a third row to give you more space for passengers while holding onto the iconic, refined styling and endless capability that the Grand Cherokee has become famous for.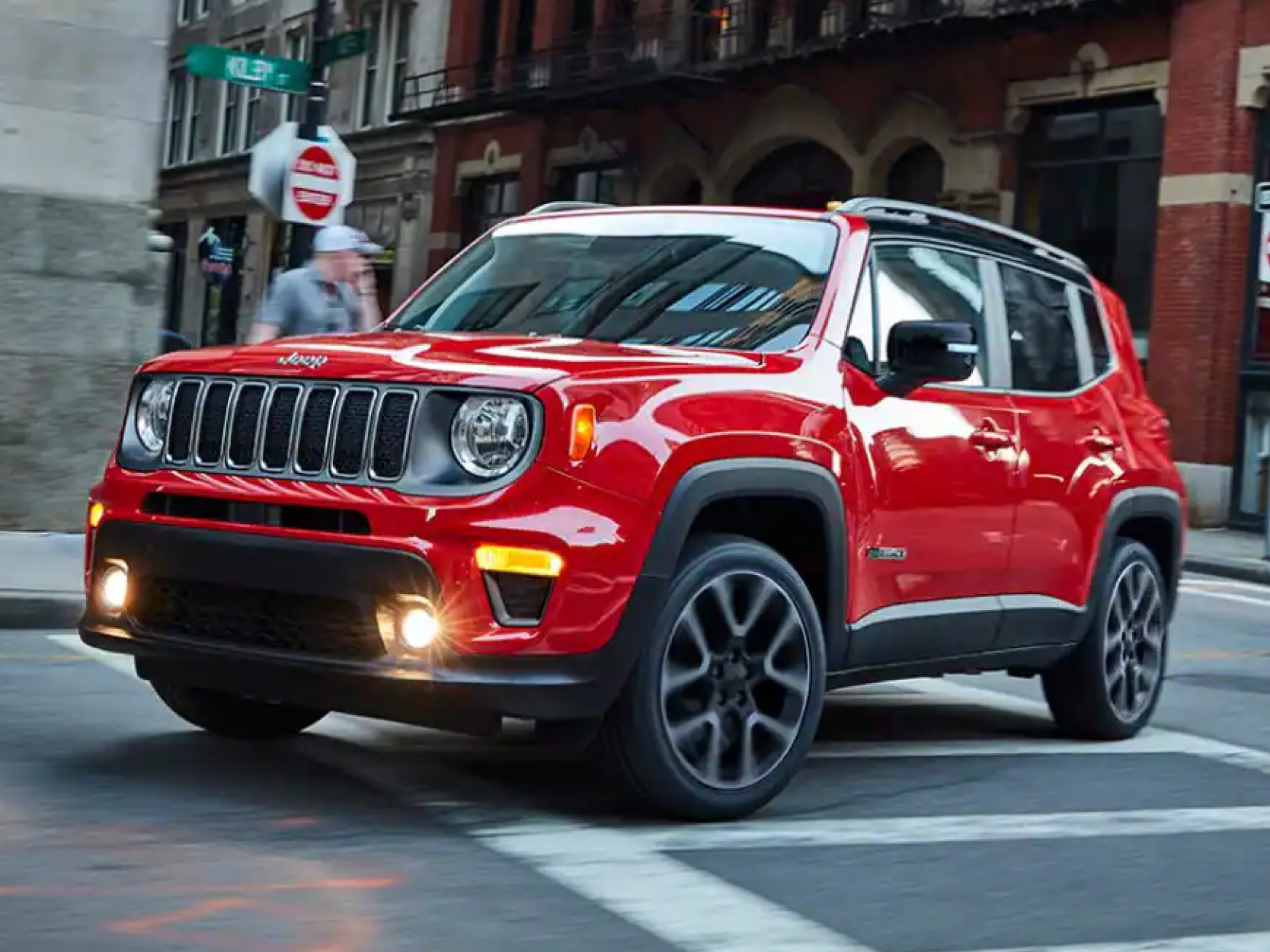 Jeep Renegade
It may be one of the smallest of the Jeep SUVs, but don't let that fool you. The Renegade is built for adventure and just as capable of going beyond the road to tackle whatever lies ahead. It breaks the mold with unique styling that matches its versatile capabilities. Powerful. Fuel efficient. Spacious. It's everything you're looking for in a Jeep with a price tag that you're sure to love.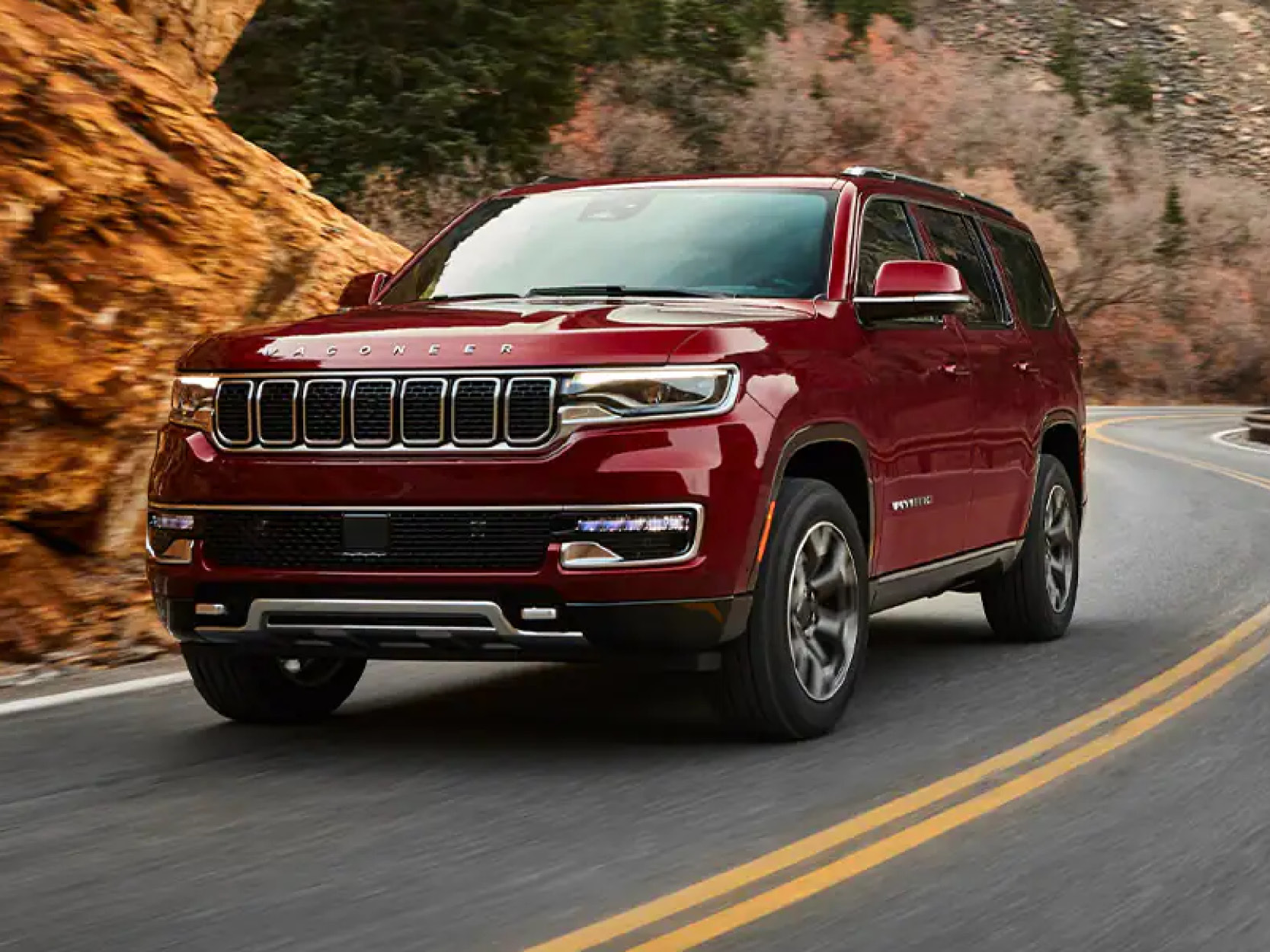 Jeep Wagoneer
The Wagoneer is the newest addition to the Jeep lineup, and helps to fill in a gap that had been missing from the Jeep line. As a full-size SUV, the Wagoneer stretches out with a longer wheelbase that allows for a more spacious cabin that can seat as many as eight passengers with the most overall passenger volume in its class. As expected, it can also tackle off road challenges with ease.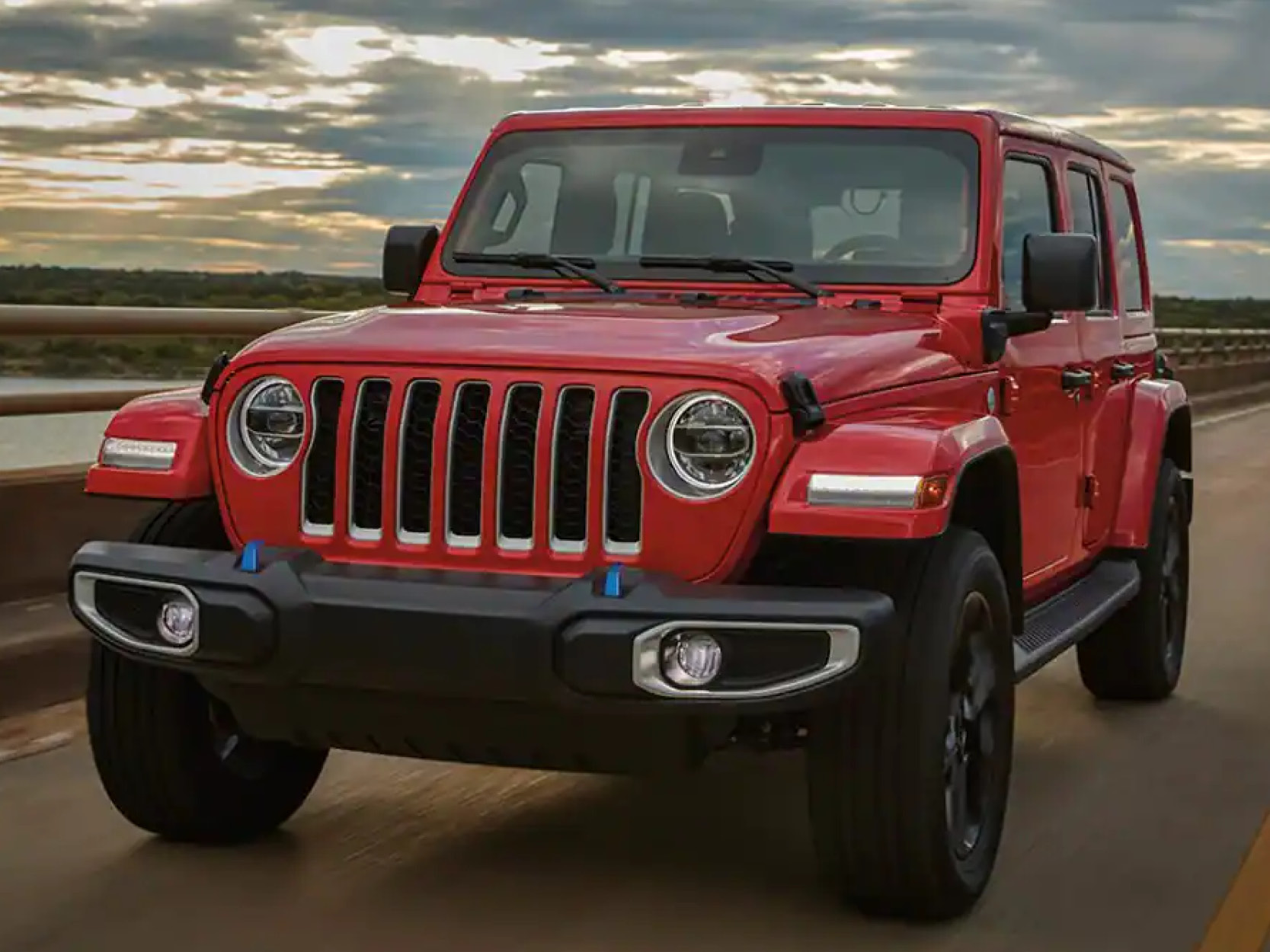 Jeep Wrangler
The iconic Wrangler is back again with a full suite of off-road abilities that match its rugged exterior. And while it offers plenty of new performance-enhancing features, it also goes back to its roots with the features and styling that have become synonymous with the Wrangler, including the seven-slot grille and removable roof and door panels for a one-of-a-kind ride.
View our Complete New Jeep Inventory in Gainesville
Are you looking for a new Jeep in Gainesville? Look no further than our extensive new Jeep inventory. We have a wide selection of Jeep models to choose from, including the Jeep Wrangler, Jeep Gladiator, Jeep Grand Cherokee, Jeep Renegade, and Jeep Compass. Whether you're looking for a rugged off-road vehicle or a comfortable. Visit our dealership in Gainesville today to take a look at our complete new Jeep inventory. We look forward to helping you find the perfect Jeep for your lifestyle.