New Dodge Car & SUV Research
When it comes to the cars and SUVs in Dodge lineup, one thing's for sure. Performance is at the core of every single one of the four available models. That includes the mind-bending power outputs of the Charger and Challenger muscle cars, as well as the impressive strength of the Durango. Performance is also key in the Hornet – the newest addition to the power-hungry Dodge lineup.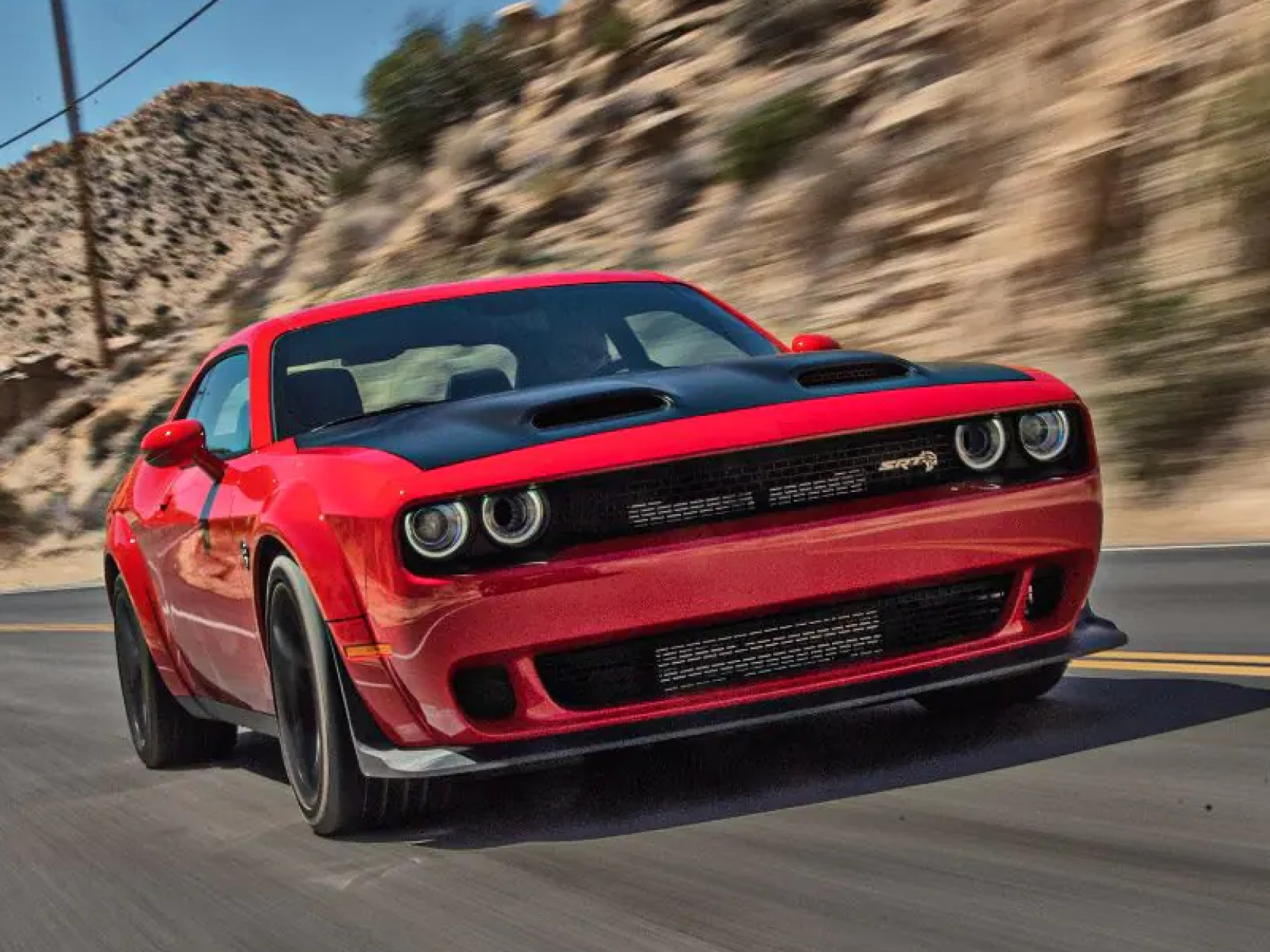 Dodge Challenger
You can't think of a muscle car without thinking of the Challenger. For over 50 years, the Challenger has been the cornerstone of the Dodge lineup. And it's come a long way over the last five decades. It now offers several engine options, including a 6.2-liter HEMI V8 that can shell out as much as 807 horsepower, making it the most powerful production car to date.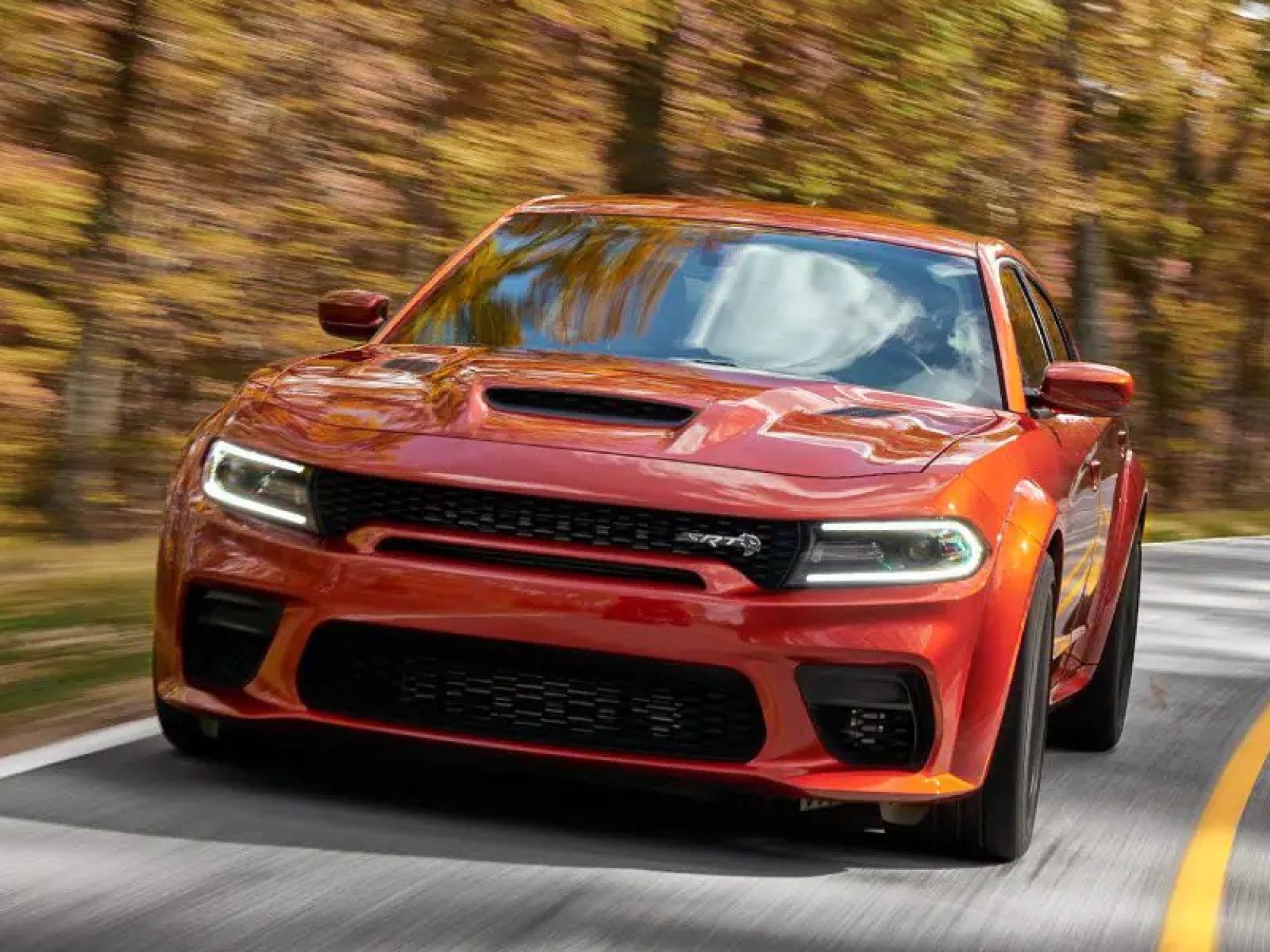 Dodge Charger
The Charger has deep roots in the Dodge lineup, but it has never been one to rest on its laurels. While it still delivers a healthy dose of nostalgia, the modern-day Charger is proof that old dogs can certainly learn new tricks. And it offers plenty of bite with its bark to the tune of up to 485 horsepower. And yet it offers plenty of space that make it a great (and fun) family vehicle as well.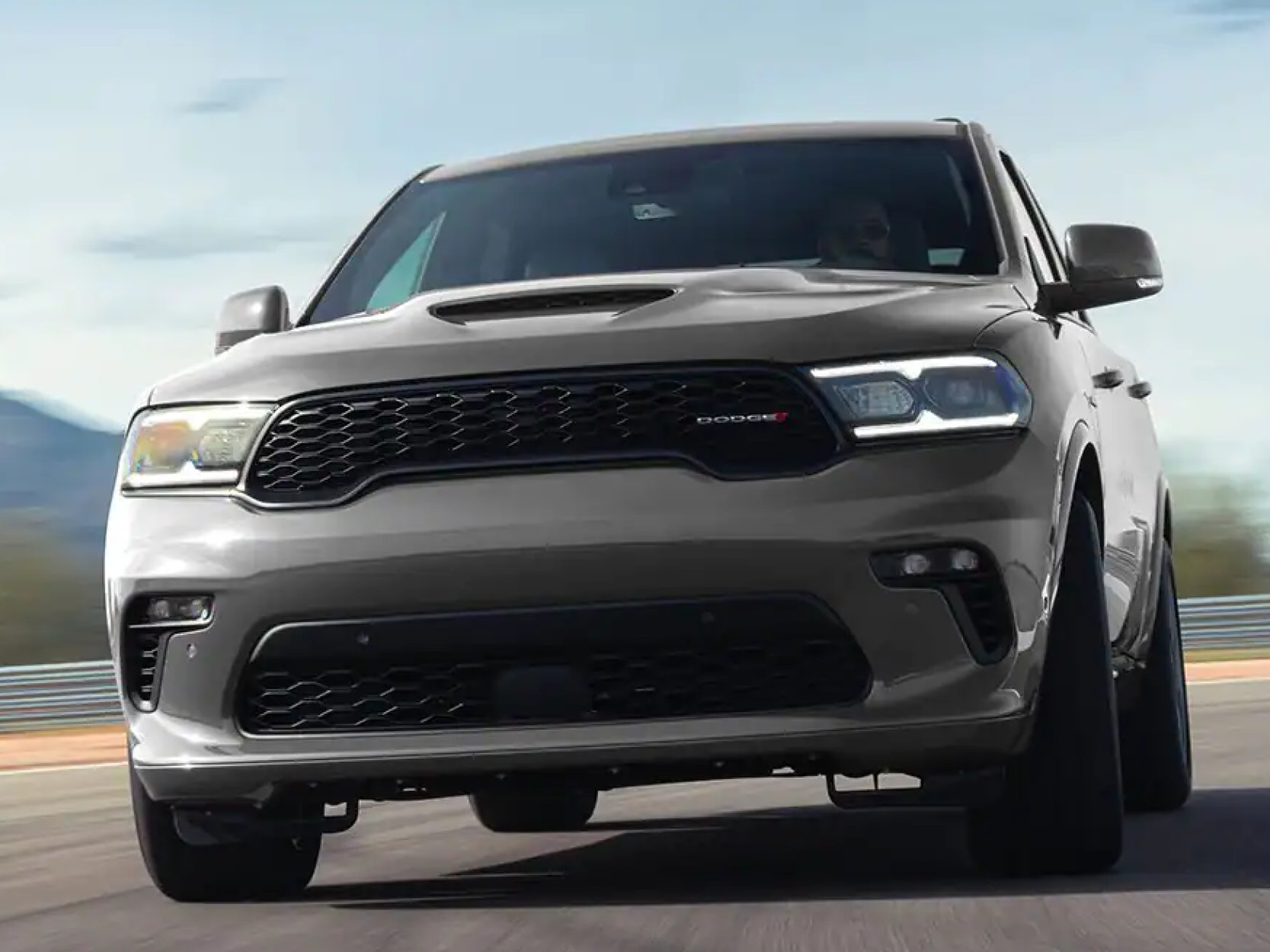 Dodge Durango
When you're after that famous Dodge performance, but need a bit of extra space for passengers and cargo, look no further than the Durango. The three-row SUV expands out to provide seats for as many as seven passengers, or can be configured 50 different ways to ensure that you can haul suitcases, science fair projects and dorm room furniture. Experience the next-level family SUV.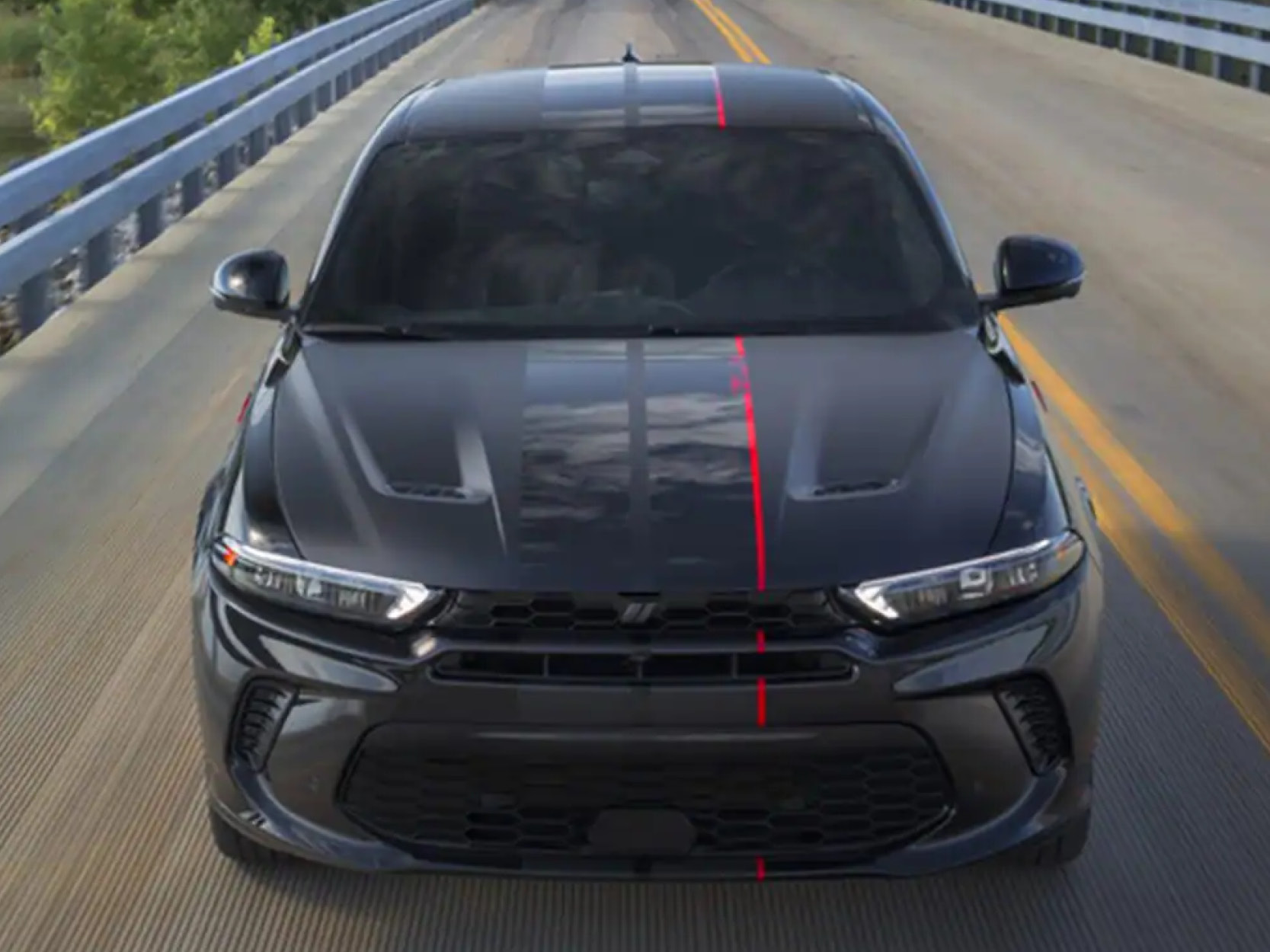 Dodge Hornet
Float like a butterfly, sting like a bee. The Hornet is the latest addition to the Dodge nest, and there's a lot to love about this compact utility vehicle. Aggressive looks come standard with the gas-powered GT and the hybrid R/T options that shell out plenty of horsepower and performance-enhancing features to make the Hornet one of the most unique new muscle cars available today.
View our Complete New Dodge Inventory in Gainesville
Are you looking for a new Dodge vehicle in Gainesville? Look no further than our complete new Dodge inventory! Whether you're in the market for a stylish new Dodge Charger or a powerful Dodge Challenger, you'll find the perfect vehicle in our inventory. We carry the popular Dodge Durango SUV, as well as the all-new Dodge Hornet. Our team is here to answer any questions you may have and provide you with all the information you need to make an informed decision. Plus, we offer a variety of special offers and incentives to help you get the best value for your money. Don't wait any longer - come visit us today at our dealership in Gainesville to view our complete new Dodge inventory!