2022 GMC Sierra 2500 Gainesville TX

Fresh off a redesign from the 2021 model year, the 2022 GMC Sierra 2500HD delivers a burly, yet sleek and modern design that carries through to the inside with an eye-catching cabin that is just as refined as its performance. Whether you're looking for a heavy duty truck with power, comfort or a combination, you'll find that the Sierra 2500HD is the complete package, making it one of the most sought-after pickups in the Gainesville area.
Here at Glenn Polk Auto, we offer a variety of heavy duty pickups, and the Sierra 2500HD is one of the foundations of our lineup. We invite you to view our complete inventory to see the wide selection that we offer. See something you like? Schedule a test drive or reach out to us directly. With over 25 years serving the community, if you're looking for a Sierra 2500HD in Gainseville, we have what you need.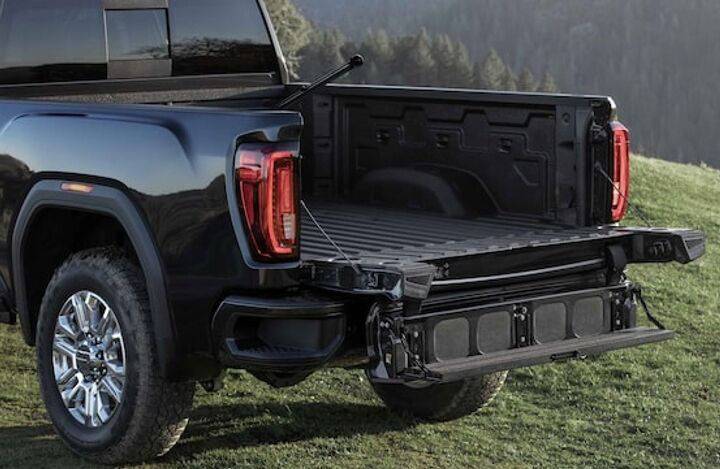 Performance Of The GMC Sierra 2500HD
Much like the Ford, Chevy and Ram offerings that join GMC in the heavy duty pickup segment, the Sierra 2500HD comes with a pair of engine options, including a gas-powered, as well as a diesel option.
Standard is a 6.6-liter naturally aspirated V8 that is coupled with a six-speed automatic transmission. When firing on all eight cylinders, the gas powertrain pulls in 401 horsepower and 464 lb-ft of torque, which puts it right in line with the other heavy duty contenders.
Upgrading to the Duramax 6.6-liter turbocharged diesel engine is where the Sierra 2500HD truly shines. The diesel variety develops a whopping 445 horsepower and 910 lb-ft of torque, helping to make short work of towing and hauling. A 10-speed automatic gearbox also comes standard with the diesel powertrain, helping to ensure all that power is balanced with smooth, agile performance.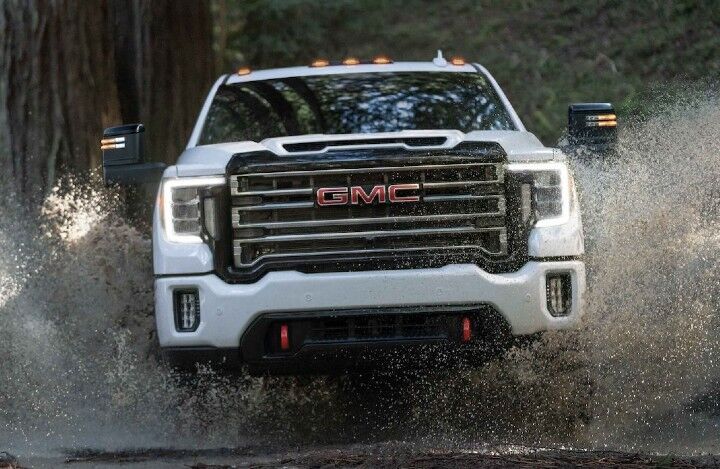 Get The Sierra 2500 In Gainesville
One of differentiators of the GMC Sierra 2500HD is undoubtedly its tailgate, which provides as many as six unique configurations to make the job even easier. In addition to serving as a traditional tailgate, it can be adjusted to serve as a load stop for loose items, and it can also double as a step or a work surface when you're on the go. Loading, unloading and accessing the cargo box has never been more convenient.
With a variety of locations spread throughout the Gainesville area, we're proud to offer the 2022 GMC Sierra 2500HD to our home community as well as neighboring cities such as Sanger, Ardmore Denton, Sherman, Thackerville, and Whitesboro. We invite you to visit our inventory to view our complete selection of Sierra 2500HD models or contact us directly if you're not seeing what you're looking for.