2022 Ford F-250 Super Duty Gainesville TX

When it comes to utility, few trucks can live up to the Ford F-250 Super Duty. And that is especially true for the latest 2022 model, which offers three V8 engine options and an available 10-speed transmission with selectable drive modes. The combination of unmatched power and limitless versatility delivers the complete package for Texas drivers who are looking to get the most out of their pickup.
Here at Glen Polk Auto, the F-250 is not surprisingly one of our top-selling models, which means that we have a variety of models and options to choose from. We invite you to visit our inventory to see our complete collection of 2022 Ford F-250 models here in Gainesville, TX.
Performance Of The 2022 F-250
Standard beneath the hood is a 6.2-liter V8 that lays down an impressive 385 horsepower and 430 lb-ft of torque. As the most modest of three engines, it's ideal for those who are after power and utility, but who may not need the additional power delivered by the larger, more powerful options.
Those looking to go to the next level can choose between a 6.7-liter Power Stroke turbo-diesel V8 and a 7.3-liter gas-powered V8. The larger gas-fueled powertrain bumps horsepower up to 430 and revs the torque up slightly to 475 lb-ft. While smaller than the 7.3-liter option, it's the diesel option that tops the power scales. The Power Stroke delivers 475 horsepower and an astounding 1,050 lb-ft of torque.
So what does all of that translate to in terms of capability? We're glad you asked. The 2022 F-250 Super Duty achieves class-leading numbers for both towing and hauling. The bed alone can handle anywhere up to 7,850 pounds depending on engine – which is more than enough to handle most loads. Towing also depends on options, but when configured properly, the Super Duty can tow up to 28,000 pounds.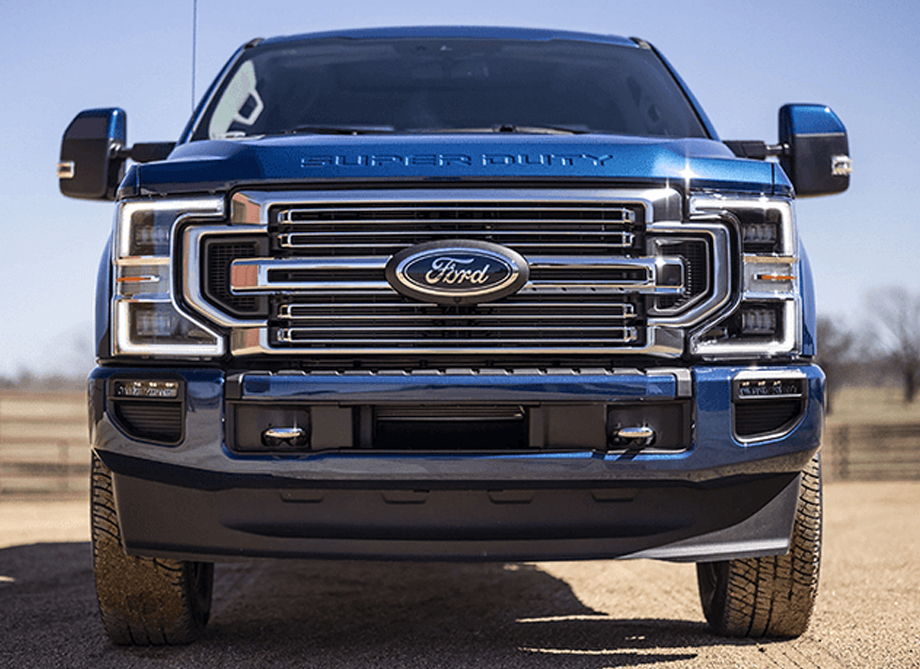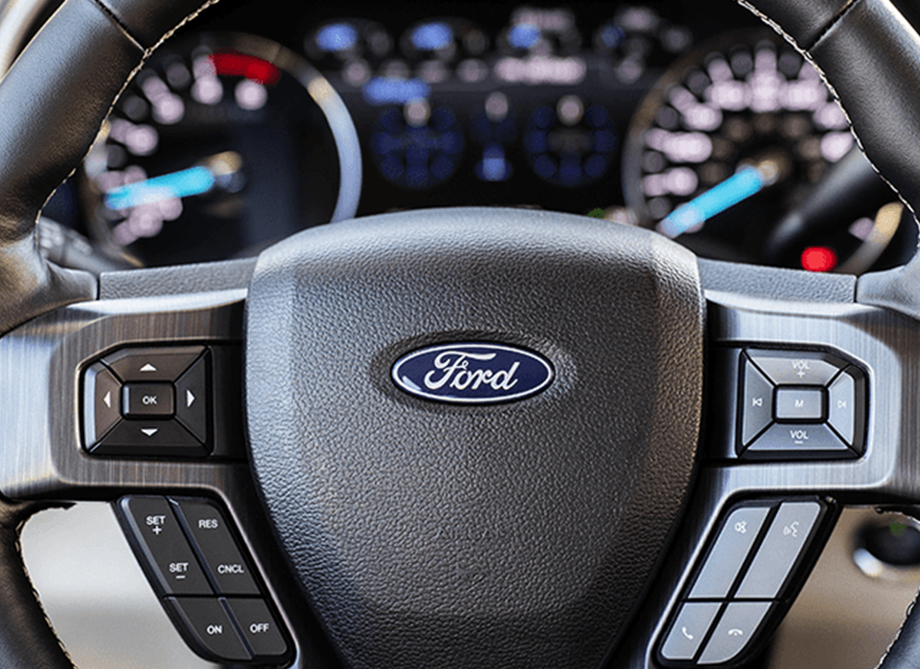 Get The 2022 Ford-F250 Super Duty In Texas
As with many of the F-series pickups, the 2022 Ford F-250 comes standard with an aluminum body, which helps to take performance and durability to a whole new level. You'll also find a wide variety of features spread throughout the spacious interior, with customizable options to help you get the tools to make driving even more pleasurable, while also helping you to get the job done faster and easier.
To learn more about the 2022 Ford F-250, we invite you to visit our inventory, where you can see all of the vehicles that we currently have in stock near Gainesville. If you're not finding the color or trim that you're looking for, just let us know and we can help you to customize an F-250 that is built around you.